Richard, Thank you so much for doing such an amazing job at our wedding. Everyone had a great time and can't stop talking about the music....I wanted to make sure you knew we appreciated your work and talent!
-Caley
"Great live music can take your entire event to a much higher level. The right combination of experienced musicians and choice of material can engage your guests like nothing else. Richard Stratton is consistently one of my top choices for several different styles of music. More than just an exceptionally talented musician, Richard is a true special event professional. I have programmed entertainment for some of the top 4 & 5-star resorts in north Florida and south Georgia for more than 30 years, and there is no one I trust more with my most discriminating clients. Richard Stratton just gets it."
Mark Deaton
President, Resort Talent
Greetings from Amelia Island Florida

I am a guitarist and vocalist who performs background and foreground music for events up and down the Atlantic coast from Sea Island, GA to Ponte Vedra, FL as a soloist and in small ensembles. I play great songs - especially from the 60s and 70s and all the other decades since - plus a long list of jazz standards
and + pop fingerstyle solo instrumental guitar.

Whether you would like compelling, fun, dance music
or relaxing background music for your event I can provide the

music to fit your style and your event!
Call or e-mail anytime for availability and pricing.
Each page of this website is devoted to one of my ensembles or solo styles.
Thanks for stopping in - I hope you enjoy the music.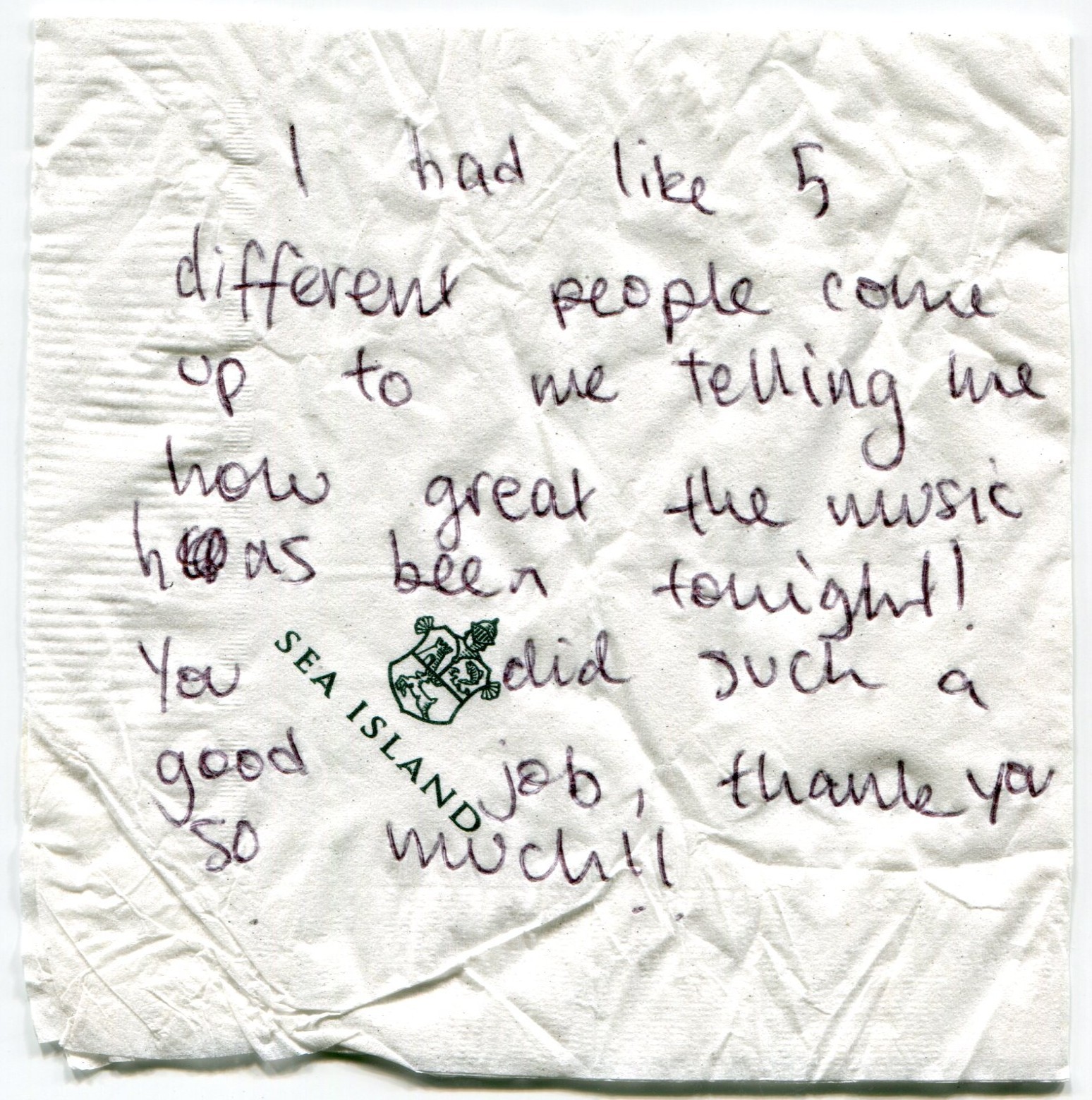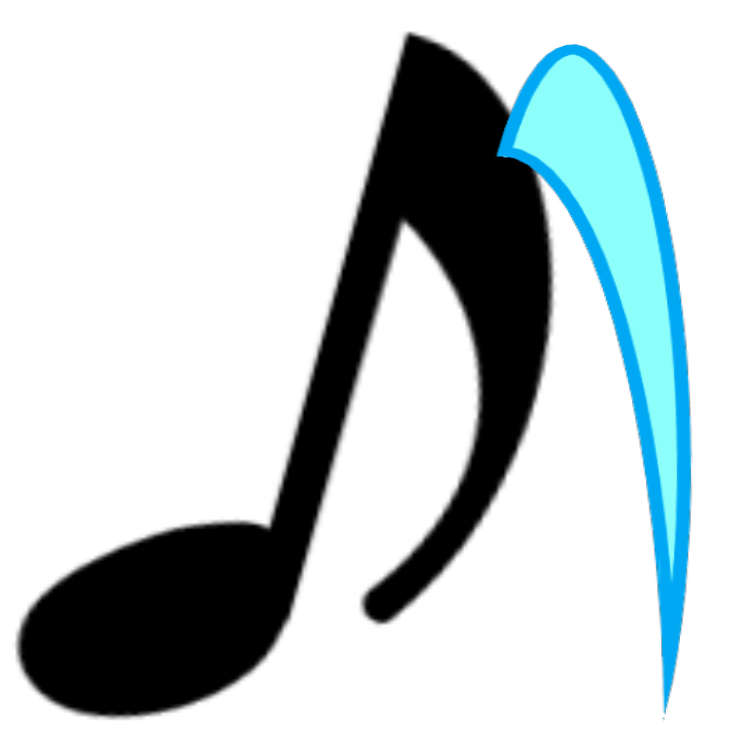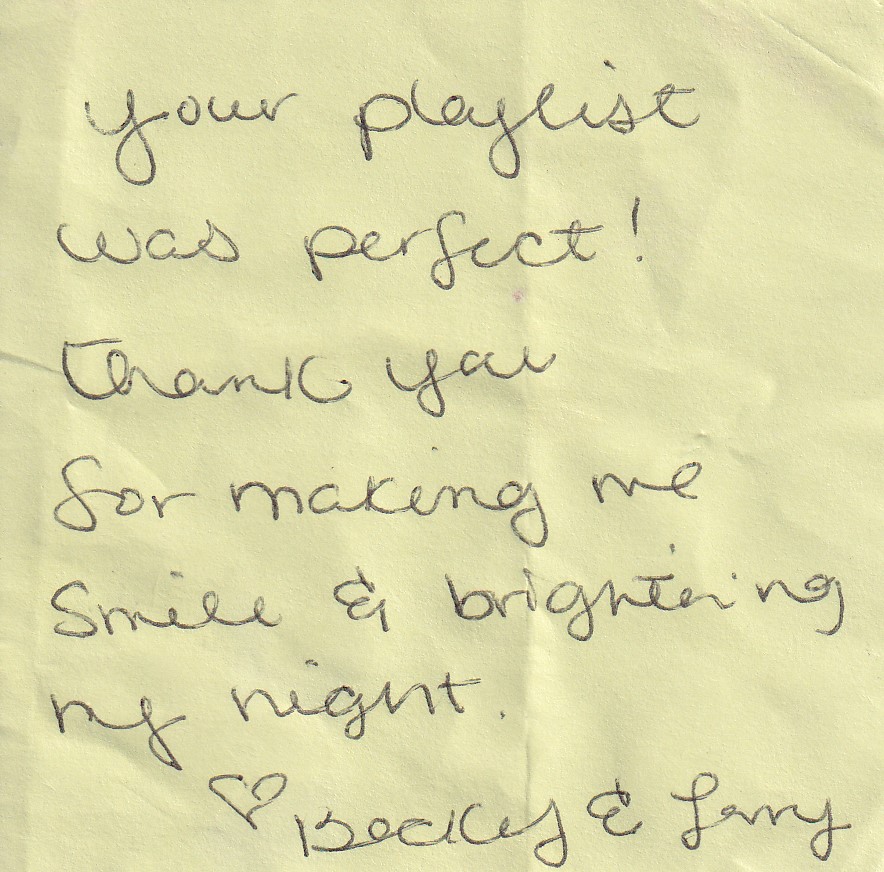 Richard Stratton (guitar/vocals) began his musical journey at age 7 in an Episcopal choir. By 13 he was fronting his own band on guitar and vocals. He received a Bachelor of Music and a Master of Music in composition and classical guitar from The University Of Georgia then spent 3 years in the graduate music program at the University Of Iowa. There he operated his own guitar school and music store for 15 years. In 1996 he moved to Amelia Island where he now resides with his wife Denise. Together they owned and operated a fine dining restaurant 2000-2004. He performs primarily in resort hotels as soloist and in several small ensembles.

My Event Music
Live music to fit your style and your event!
© 2023 Richard Stratton all rights reserved